Teck Heng Landscape & Construction
Teck Heng Landscape & Construction Pte Ltd is specializing in trees care services, such as; trees pruning, cutting, pollarding, mulching, transplanting and crown reduction. We also supplies trees and shrubs to our customers and engage in Landscape and Garden maintenance and upgrading of landscaping works.
Trees Pruning & Transplanting
We can provide a team to do Lawn Mowing and Edging, Pruning, Weeding and Trimming, Fertilising, Mulching / Soil Conditioning.
Landscape Design & Maintenance
We seek to understand our customers' need, and drawing on our expertise, we hope to deliver results that not only meet their aspirations and expectations, indeed surpasses them
Plant Nursery
We offers an amazing number of choices for your plant nursery. From the tallest trees to the finest foliage, we are the choice for any plant nurser you can think of!
Plantation Equipment Rental
We offer a full rental department for contractors and homeowners. Whether you need a pressure washer for a few hours, a log splitter all weekend, or a man lift long term, we have what you need to get the job done.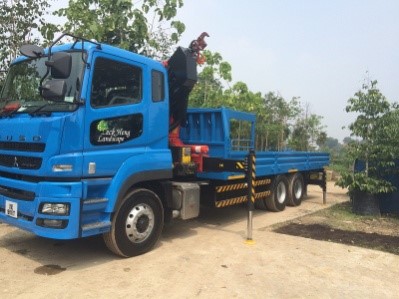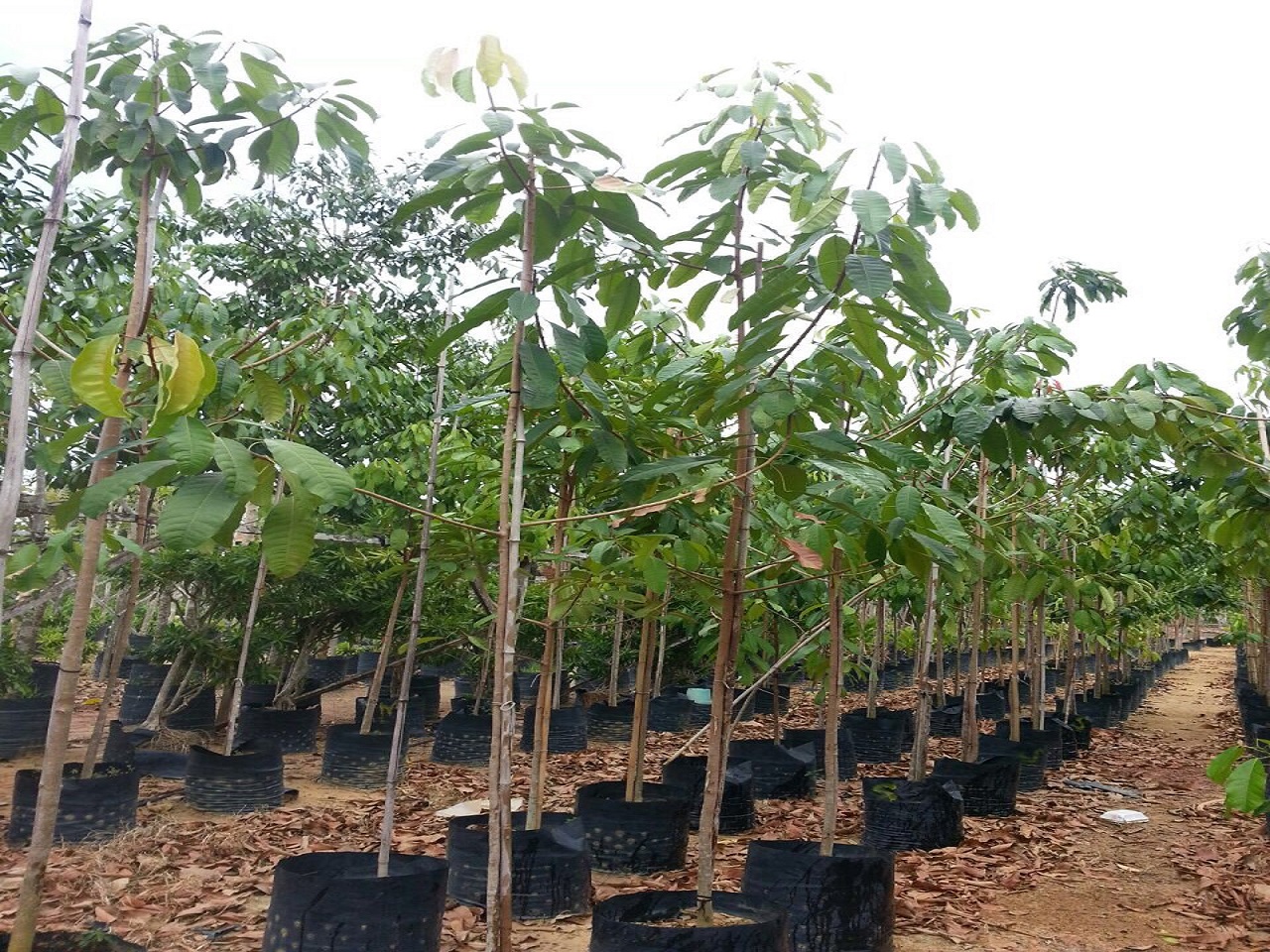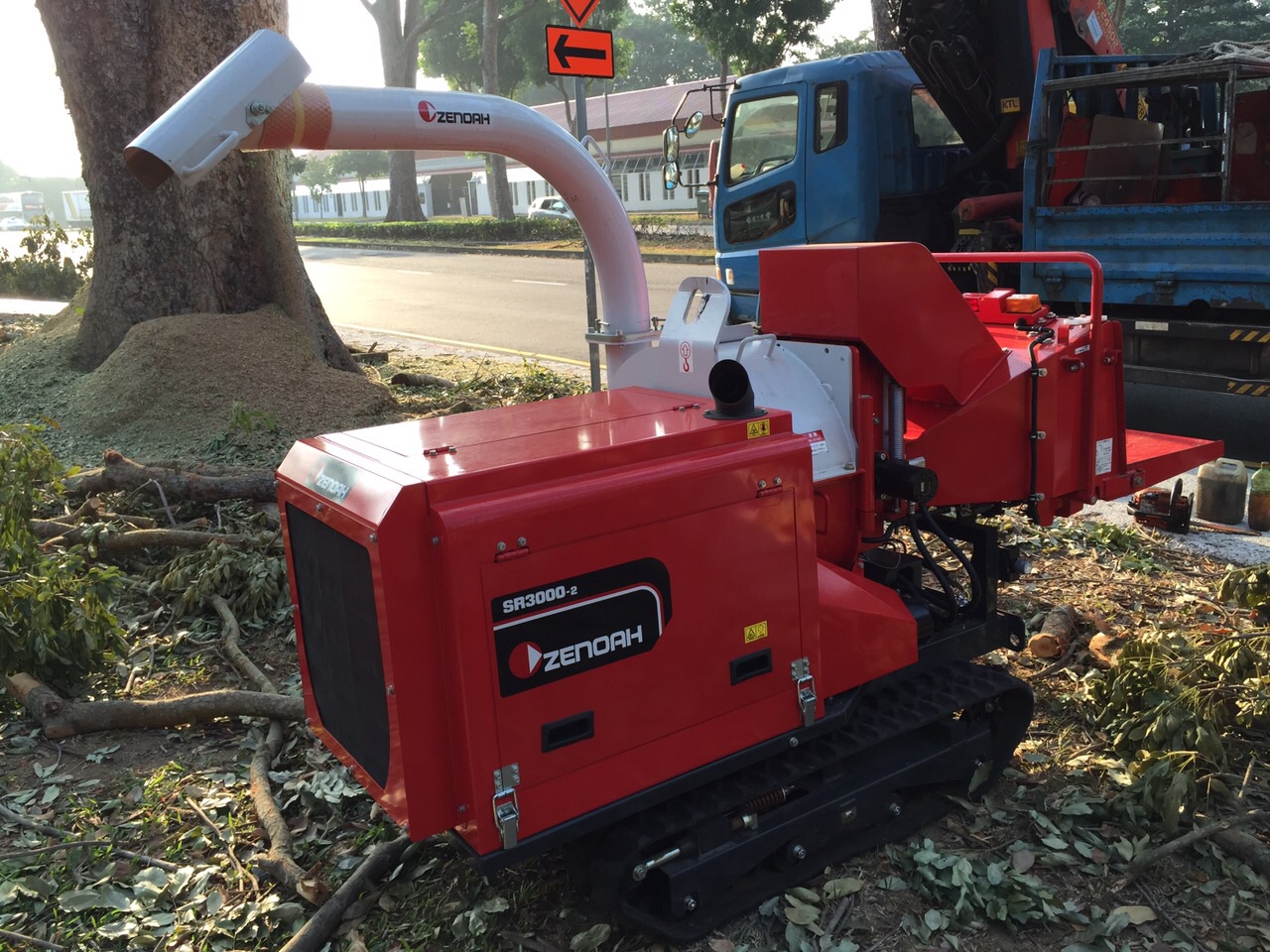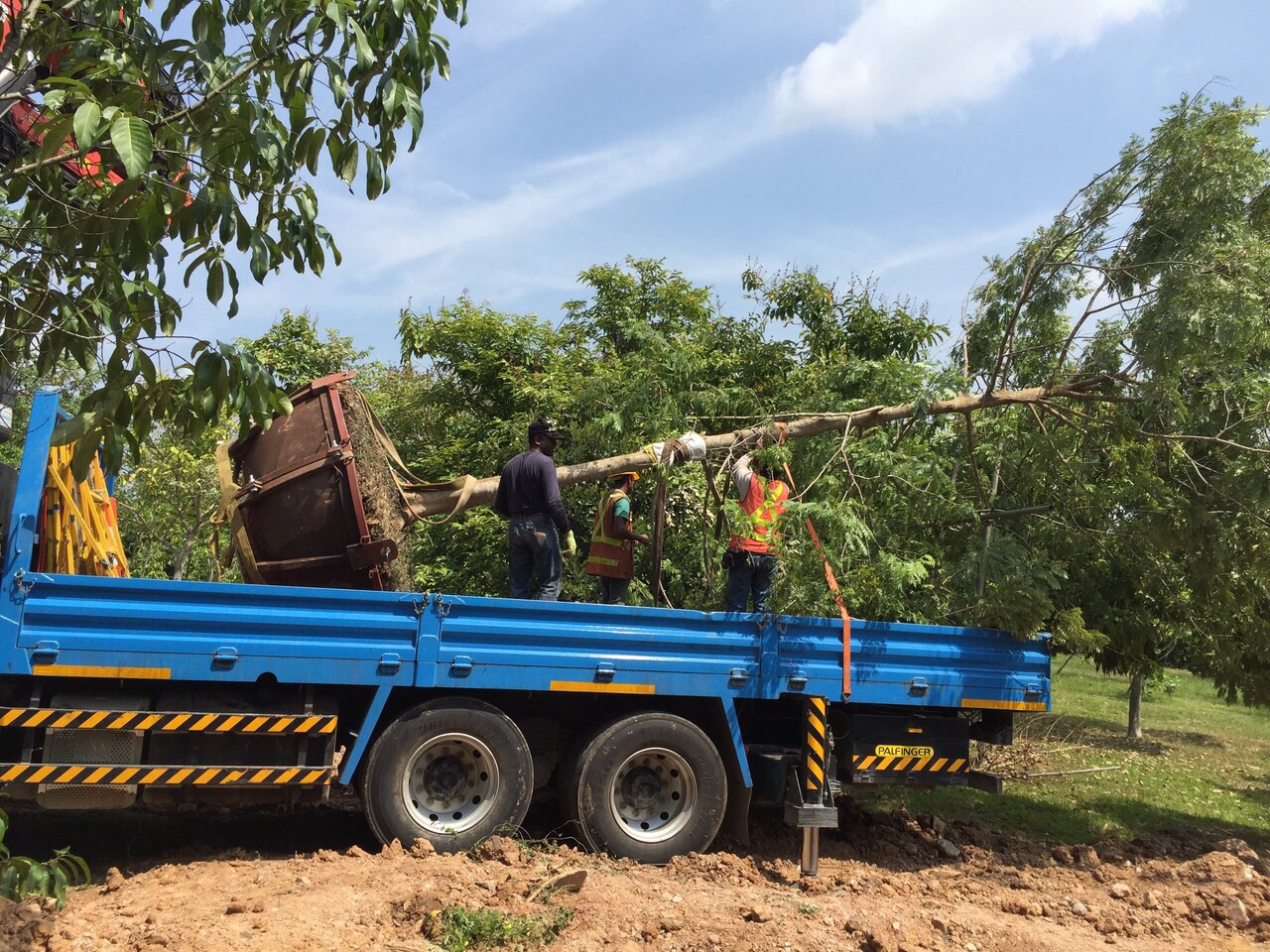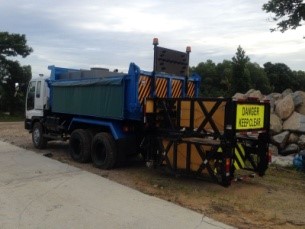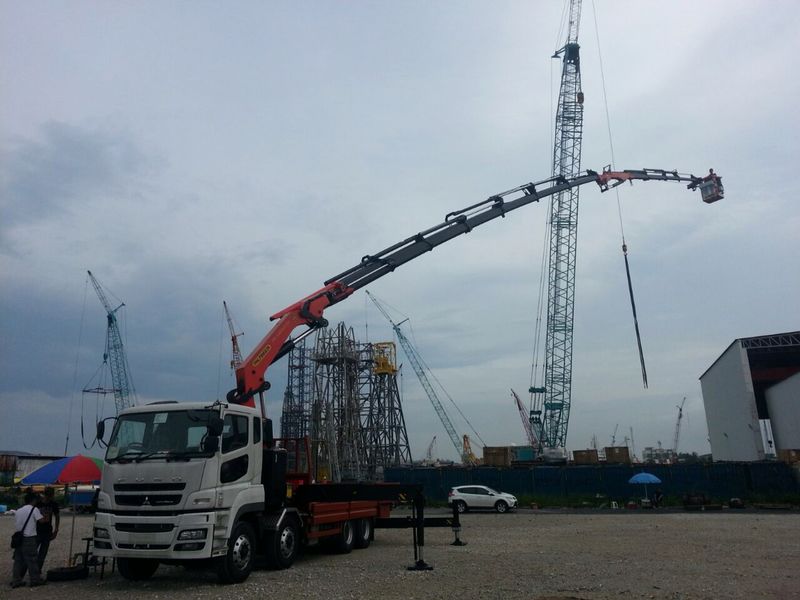 Profesional Certification
Teck Heng Landscape & Construction Pte Ltd are honored and blessed with landscape industry certification on qualified the ISO Standard. And also Teck Heng Landscape & Construction Pte Ltd being a sub-contractor with NParks and a member of LIAS. We are also certified for the Cleaning Business Licence from NEA.