Workplace Safety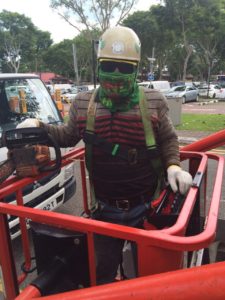 To ensure Workplace Safety, we encourage all workers on the site must put on appropriate Personal Protective Equipment (PPE). The operator must inspect PPE before use. Damaged PPE must be disposed and replaced.
Safety Briefing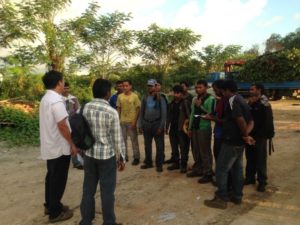 Safety Briefing will be given to our workers every morning before they proceed to their worksites by our Director, Mr Soh Cheng Teck and our Safety Supervisor, Annamal Alaguraja, about their safety requirement and job scope.
All workers' safety is our concern.